Gold News: Weekly Prices Rise For First Time In A Month
Gold News
Gold prices fell on Friday, but prices posted their first weekly gain in about a month. Strong economic data last week outweighed uncertainty in the latest Greek financial talks, as investors continue to weigh the timing of a potential interest rate hike. Recent data points to the Federal Reserve raising interest rates in the coming months, causing weekly prices to fall before last week.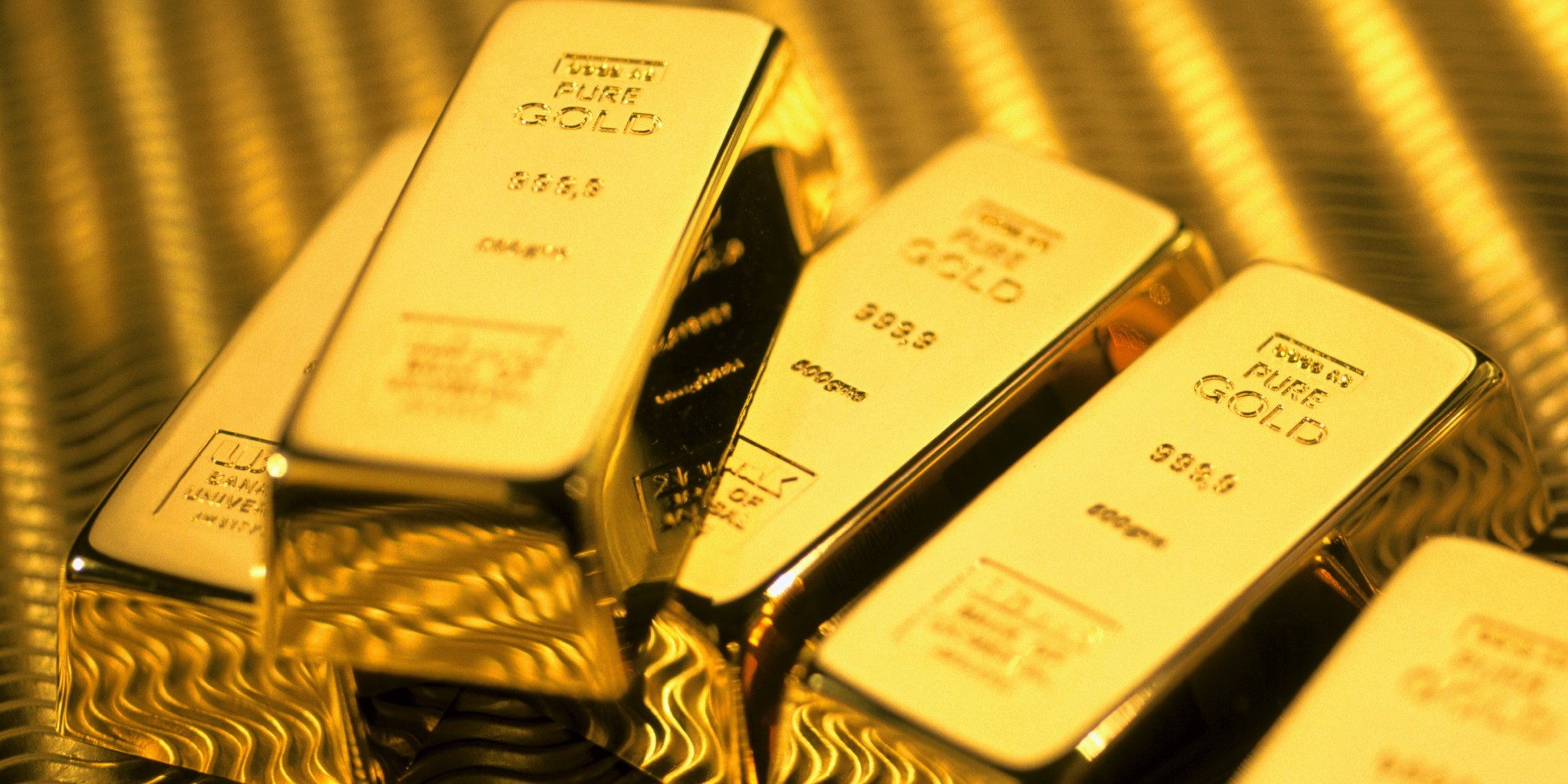 The fall in gold prices was stopped last week as investors searched for ways to protect their wealth as uncertainty in Europe builds. The International Monetary Fund halted talks last week due to a lack of progress, and gold's value builds during turbulent times. Strong US economic data continues to point to a recovery from the first quarter, including US producer prices in May rising the most in nearly two years, while employment data from the week before showed large gains for the month. An interest rate hike and resolution of the Greek debt talks could cause gold prices to fall precipitously in coming months.
Oil prices also fell on Friday even though they rose for the week. Prices have been trading in a narrow range in recent weeks, as US prices have been trading around the key $60-a-barrel level. Forecasts that growing demand and a decline in drilling will cause the supply glut to shrink have lifted prices from multiyear lows reached early this year. Now, oil seems to be trading in response to swings in the US dollar more than oil rig counts, as US oil production remains near multiyear highs even though the oil rig count has fallen 60% since a peak in October.