Gold News: Prices Reach 11-Week Low
Gold News
Gold prices reached their lowest point in 11 weeks on Friday, falling $7.10 to $1,168.10 per troy ounce. US employment data that was released on Friday was better than expected and caused speculation that the Federal Reserve would raise interest rates to resume. This was the third straight weekly loss for the precious metals, and losses could continue to expand in the coming weeks.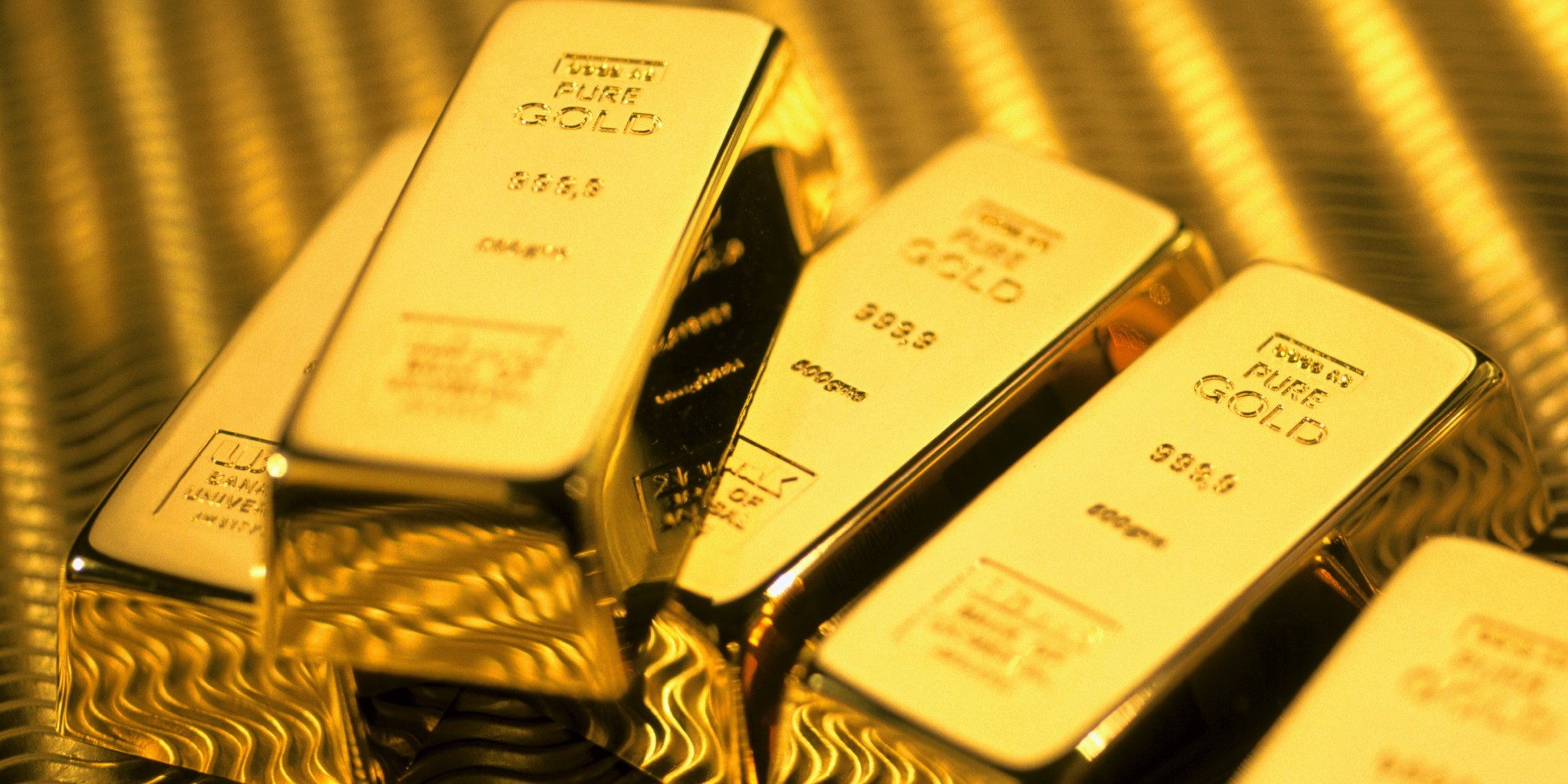 The price of gold fell below key support levels of $1,175 and $1,170, leading investors to speculate that the precious metal could fall as far as other key support levels at $1,150 and $1,131. Data from the Labor Department revealed that the US economy added 280,000 jobs in May, which was greater than the 225,000 jobs that were widely expected by analysts. The report shows that the US economy is on track to raise interest rates later this year even after a poor first quarter.
The potential of increased interest rates is bad for gold, as it does not earn interest. The good economic data also decreases the demand for the commodity as a safe haven asset, as investors are less worried about the economy crashing, when gold becomes more valuable. Gold prices reached their lowest level since March 19th, and could continue to fall lower after exiting the $1,170-$1,220 range it had been trading at for many weeks.