Gold News: Fed Meeting, Greek Worries Affect Commodity Prices
Gold News
Gold had its second weekly gain in a row last week, as the Federal Reserve's cautious statements after its meeting last week and worries over Greece were bullish for the metal. Prices for spot gold rose to $1,201.50 an ounce, with prices rising 1.8% for the week. Gains were capped by a strong dollar, however, as the precious metal has encountered resistance from any big gains or losses.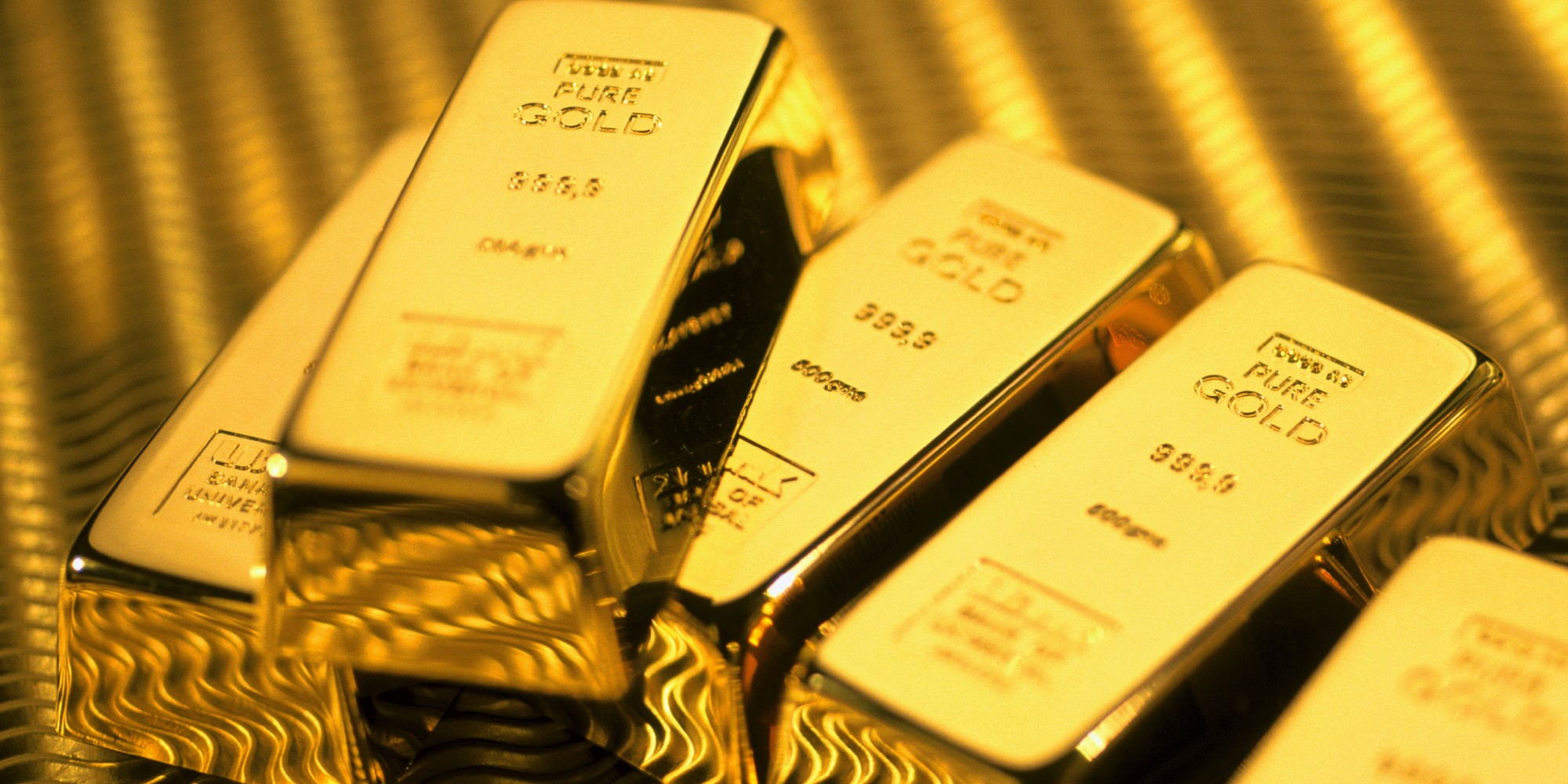 The weekly gain was the largest in over a month and was largely because of the Fed meeting on Thursday. Policymakers said they would only be ready to raise interest rates once their was further improvement in the labor market and greater confidence that inflation would rise. The non-interest paying gold benefits from the near-zero interest rates since the financial crisis, and the delay of raising rates is bullish for the metal.
Gold was also helped by concern of a euro zone crisis. Euro zone leaders are holding an emergency meeting on Monday to try to avert a Greek default. Oil prices also fell on Friday because of concerns over Greece and the euro zone, with US crude oil falling back below $60. If Greece defaults, it would have bearish implications on demand from Greece and neighboring countries. Meanwhile, US oil rig shutdowns have slowed, while there are reports of new drilling activity in the Permian and Bakken shale basins, a sign that current prices are bringing producers back to work.