Gold News: Gold Tied To Interest Rates, Falling Oil Rig Count Slows
Gold News
Gold prices rose after the Federal Reserve's meeting last week after it had fallen for the week leading up to the meeting. Investors have been examining every clue they can from the Fed about when they will raise interest rates from near 0, and the most recent update provided on Thursday led some to believe that they would not be raised in June. A seasonally adjusted 223,000 jobs were added in April, coming in below expectations, while additional jobs were revised further down, after the initial reports were already dismal.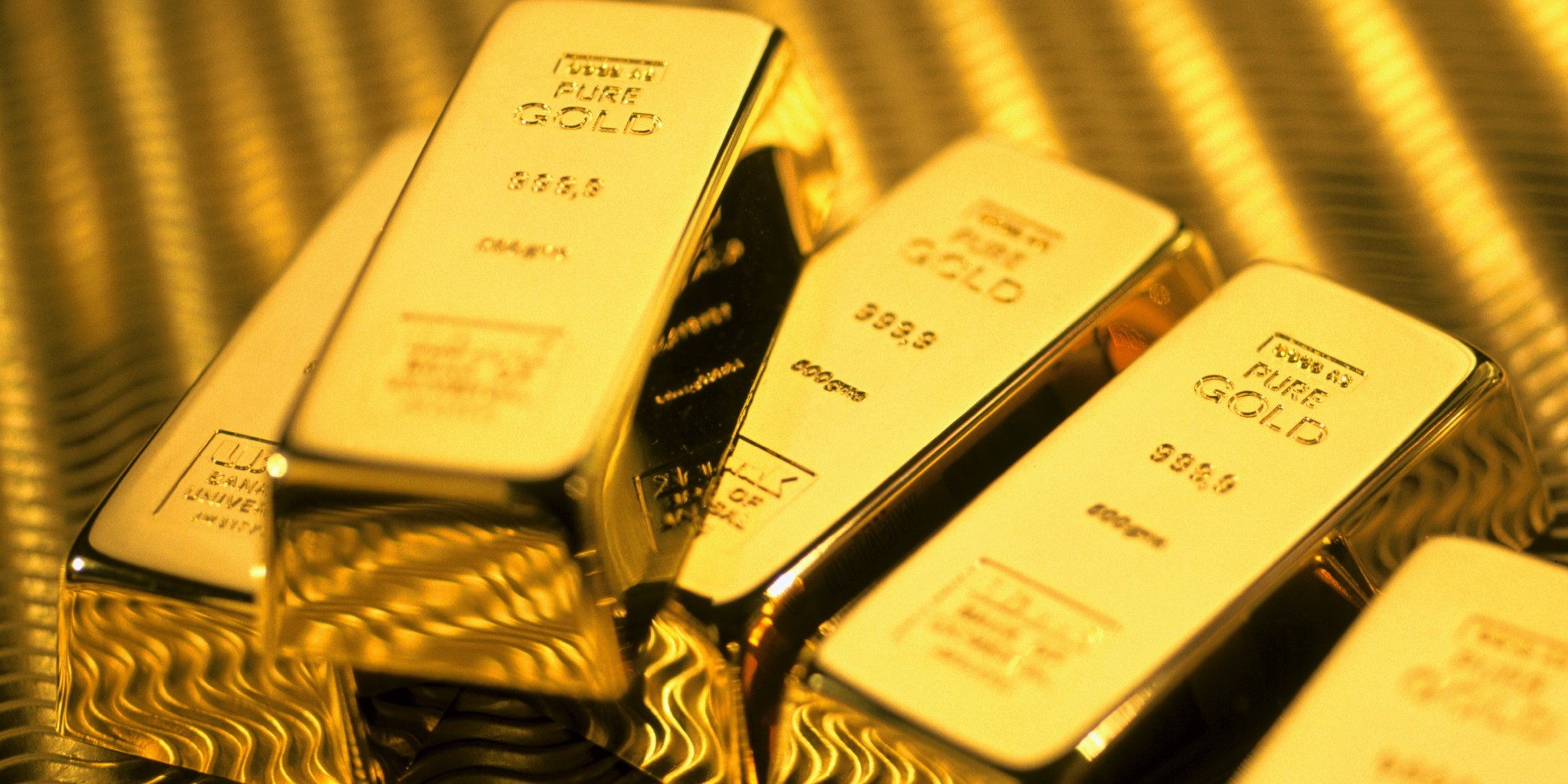 The price of the precious commodity has been trading in a narrow range in recent weeks as investors attempt to decipher mixed signals from economic reports. Gold does not pay interest rates or dividends, so it has a harder time competing with stocks and bonds when interest rates are rising. While the most recent economic data points to interest rates not being raised in June, unemployment is still near 15-year lows, and an interest rate hike remains on the table for later this year.
In the oil industry, crude prices have moved back above $60, and it appears that the rapid shutdown of US oil rigs is finally coming to an end. The price of oil dropped 60% from June to March as US production rose, causing a worldwide supply glut. Oil rig counts have fallen for a record 22 weeks, but data shows that the fall in US oil rigs is slowing. As prices continue to rise, oil companies will resume operation of many of their rigs, probably causing oil prices then to fall be into the $50 range.